Academic Memberships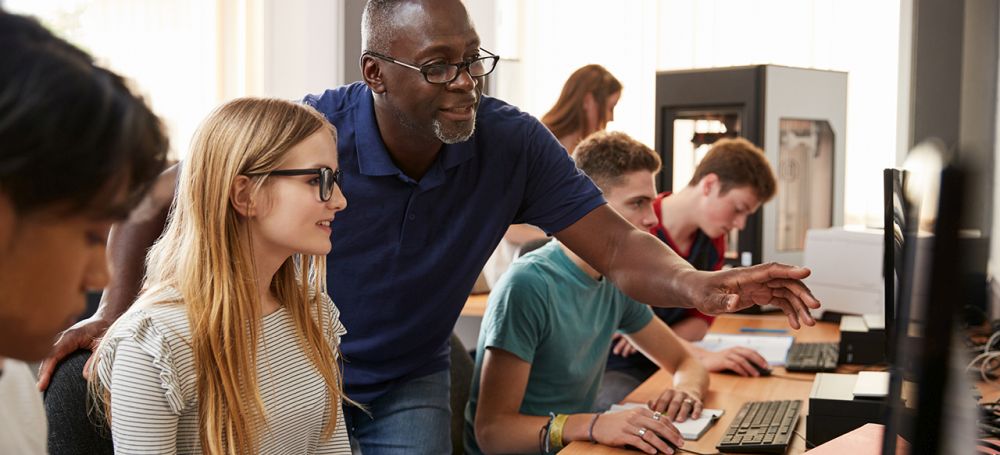 Secondary and post-secondary students and educators are eligible for Xcelerator Academy Enterprise Membership (LAAS80005) through verification of current enrollment or educator status. Individual annual membership is renewable.
Student self-verification: To activate LAAS80005, students and educators need to first create a Siemens account. Following that, they will then be directed to verify their academic affiliation with Sheer ID. Detailed step-by step instruction are outlined within the FAQ linked below.
Students and educators in China: We currently cannot verify Chinese academic status automatically. Unlock membership by joining our Academic Partner Program. Academic partners active in the Siemens Academic Partner program are eligible for five "Academic Memberships for Educators" (TG20000E).
If you have any questions, please contact your academic account manager or the Global Academic Partner Program Team